Garouta do Calhau
Helping others can be a way of building fantasies. Maybe it's the thing that gives me more pleasure in life.
THE BOYS OF THE PEBBLES AND THE ART OF MERGULHANÇA
"Garotos do Calhau" is the designation by which less favored children roaming the pebble beaches of Madeira Island were known, swimming in warm waters and diving into the deep sea, while showing off the art of "Mergulhança" to the tourists – a recreational activity in which they would dive deep down by the anchored ships and catch coins tossed by other people. These young ones, usually of humble origins, were real acrobats in and out of water, making a few bucks by entertaining people. Being well-versed with words as well, they were often seen selling typical Madeira products in the "Bomboteiro" boats.
Nini Andrade Silva adopted this designation, making it a symbol of art, culture, beauty and generosity.
Inspired by the eternal pebbles of Madeira Island, "Garota do Calhau" became, not just a prestigious brand, but also gave name to a cause whose purpose is to help the less favored and open up paths towards new opportunities for them.
"My design speaks about memories of the years gone by, memories of my own history and that of the Madeira Island, but also memories of the young boys and girls – "garotos do calhau" – walking barefooted through the pebbles by the sea, sprinkled with water and salt."
GAROUTA DO CALHAU, COMMUNITY DEVELOPMENT ASSOCIATION OF FUNCHAL
The Garouta do Calhau Association was born from the need to respond to problematic situations underlying the existence of vulnerable social groups and intends to implement Intergenerational Social Intervention Projects in the community through the promotion of activities suitable to the target population.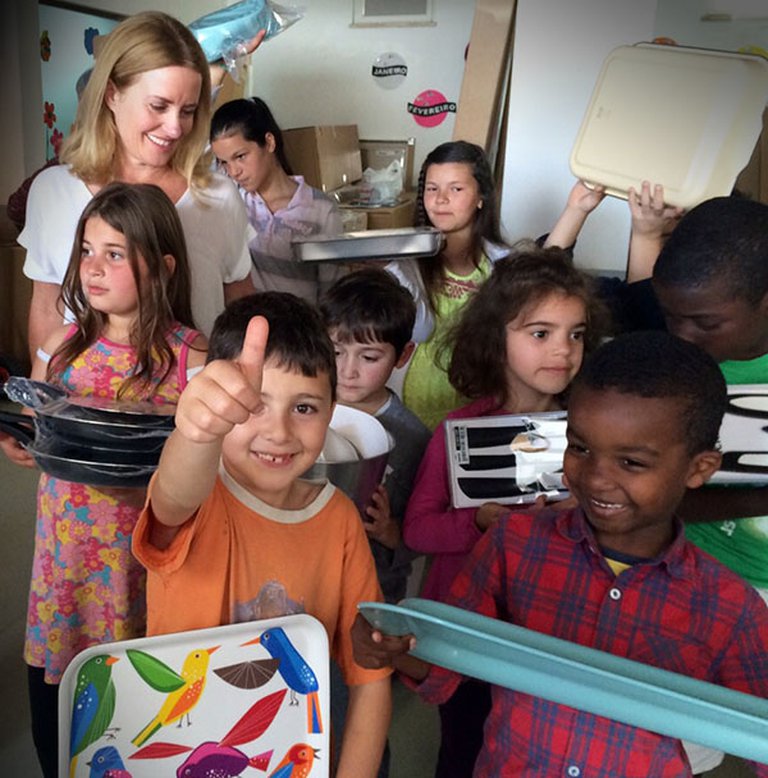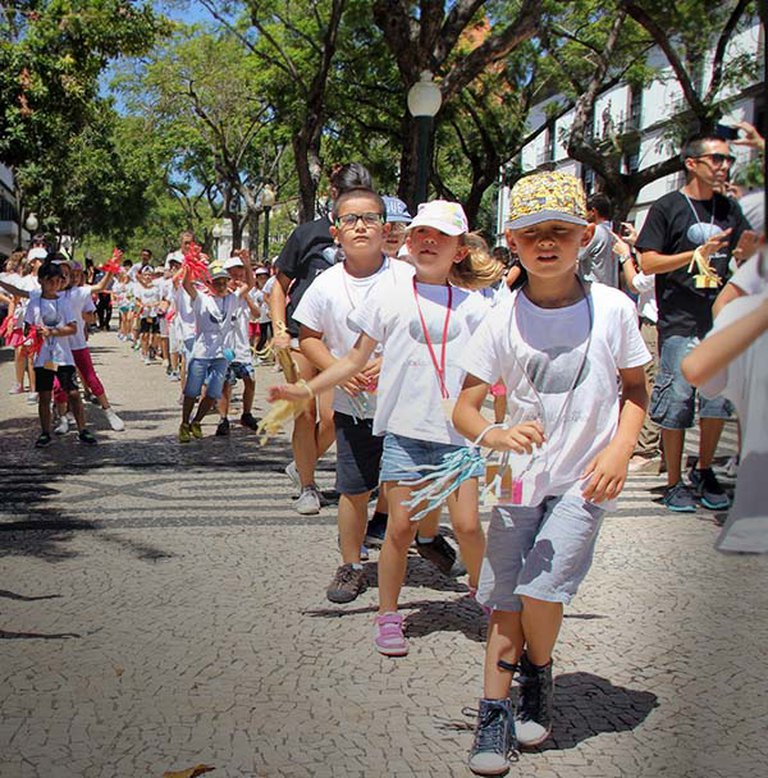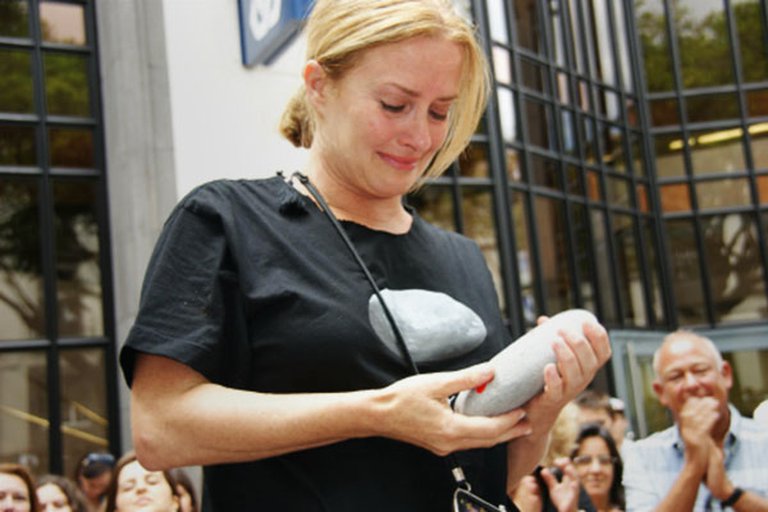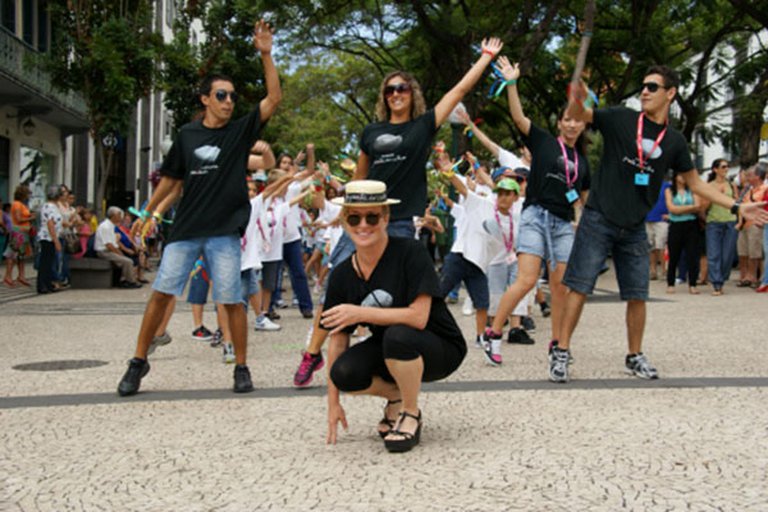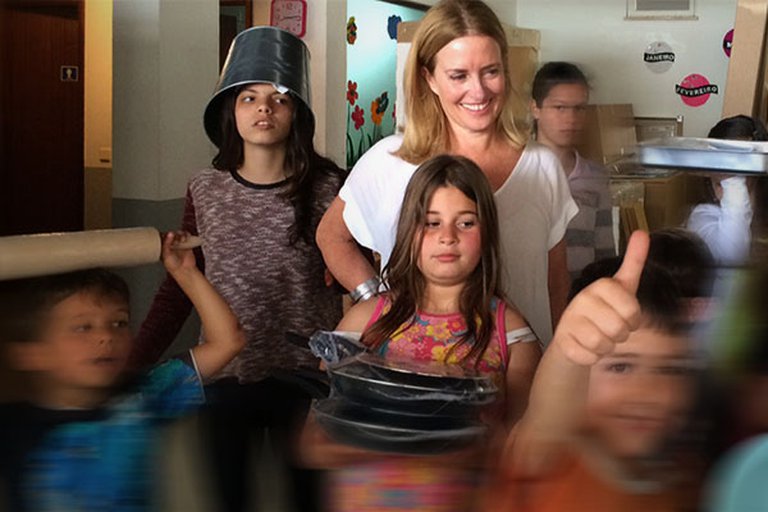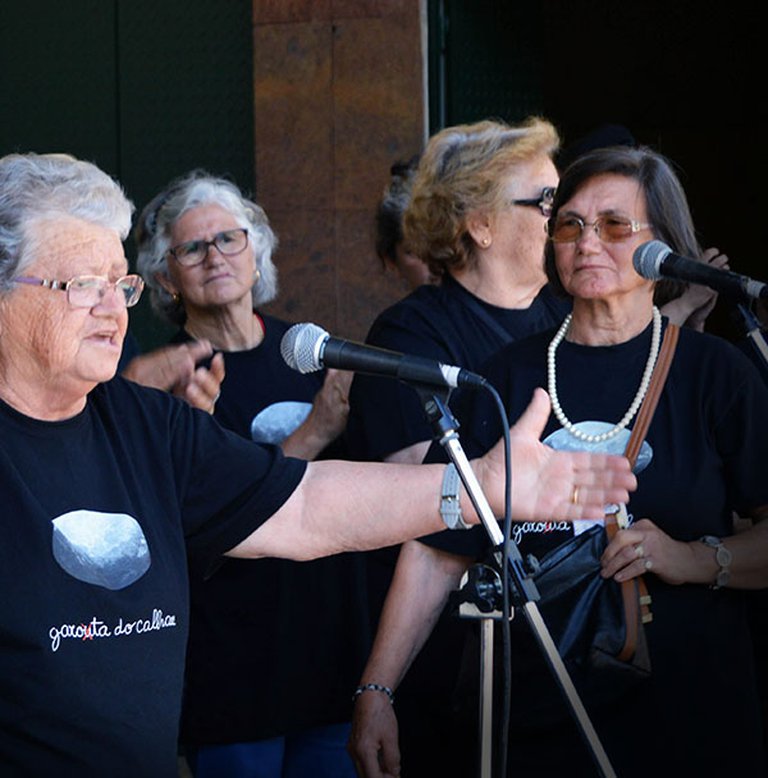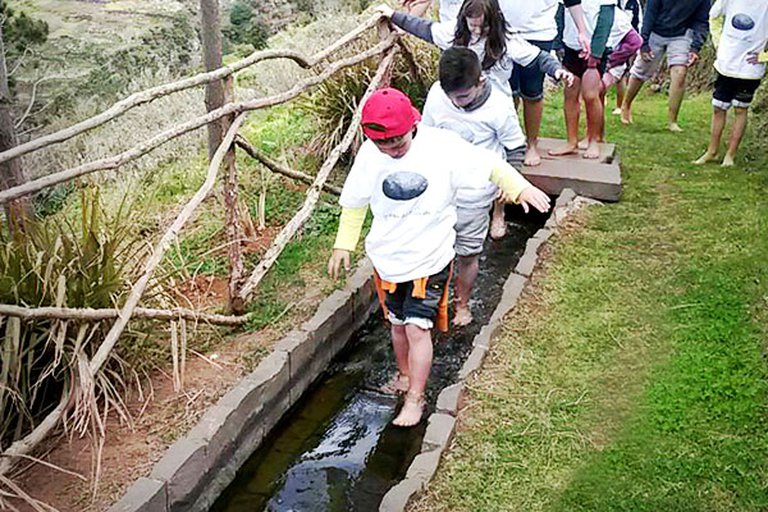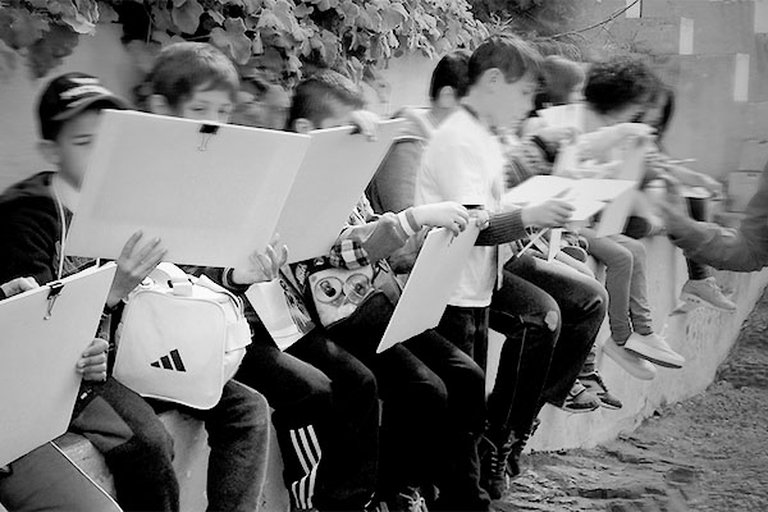 As Ambassador of this cause, I invite you to help!
You want to be godmother or godfather of this cause?
Help us help!
Contacts:
Garouta do Calhau, Associação de Desenvolvimento Comunitário do Funchal
Rua da Alegria, n.º 14 B
9000 – 040 Funchal
Telefone: 291 755 232/ 291 622 214
Tlm: 91 3048808
Fax: 291 752 312
E-mail: adcfunchal@gmail.com
Donativos: http://www.adcfunchal.com/donativos