This rock that is connected to the Port of Funchal, that was once a small island, brings into my inner being all that has to do with my life…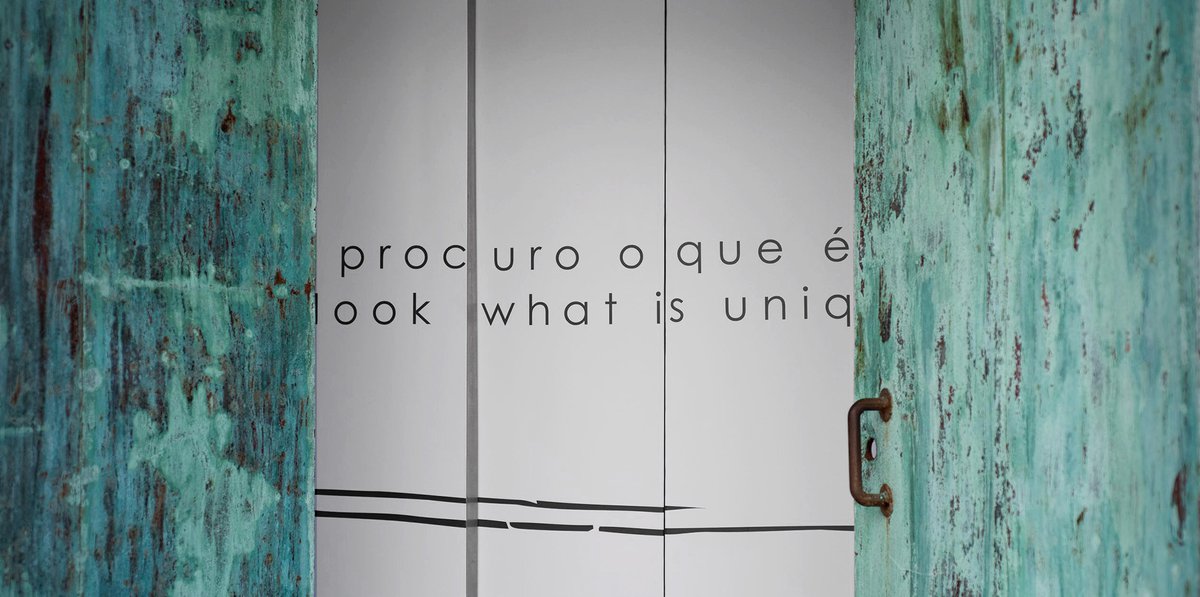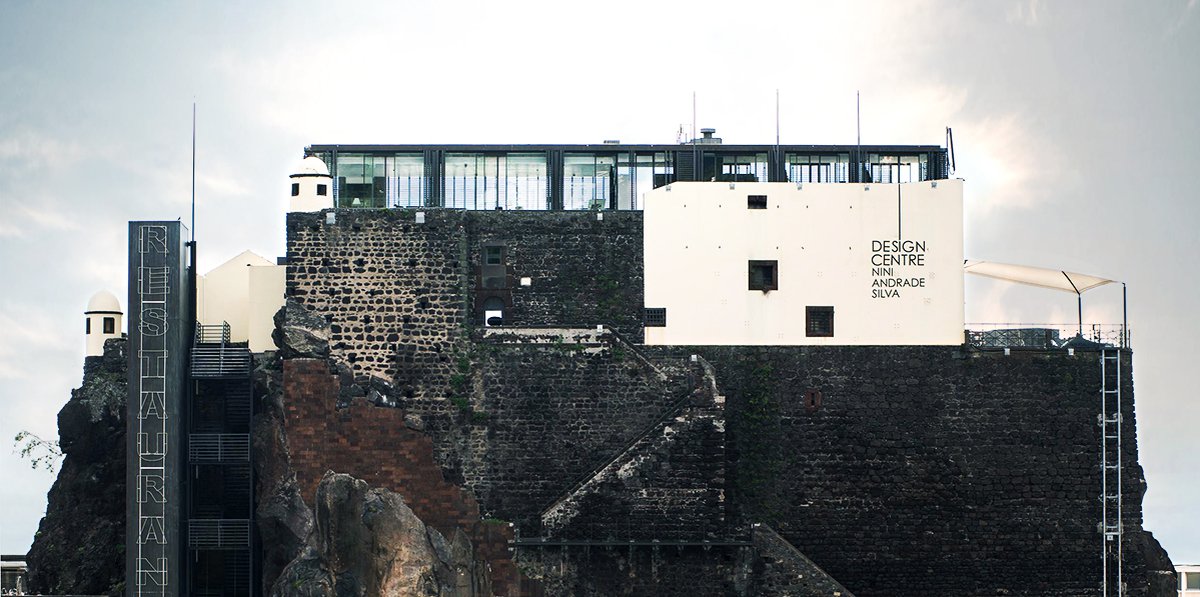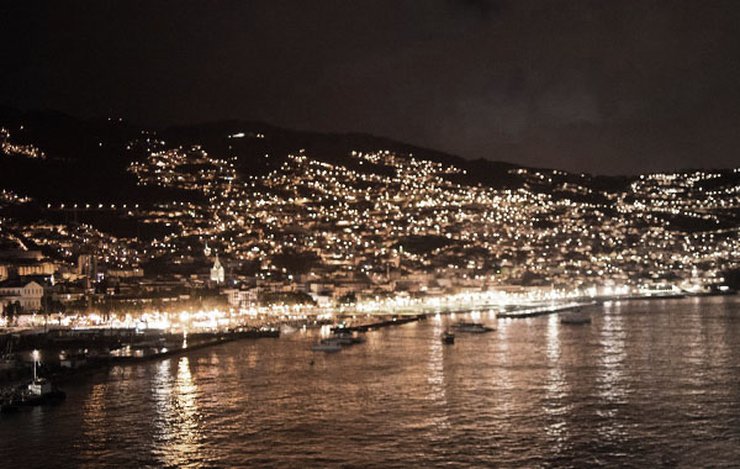 FUNCHAL, MADEIRA
N 32º 38' 52,899" W 16º 56' 30,347"
The Design Centre Nini Andrade Silva is located in the city of Funchal at the emblematic building known locally as "Molhe" – Fortaleza da Nossa Senhora da Conceição, which was once the home of Gonçalves Zarco, an old Portuguese sea navigator and colonizer of the Archipelago of Madeira.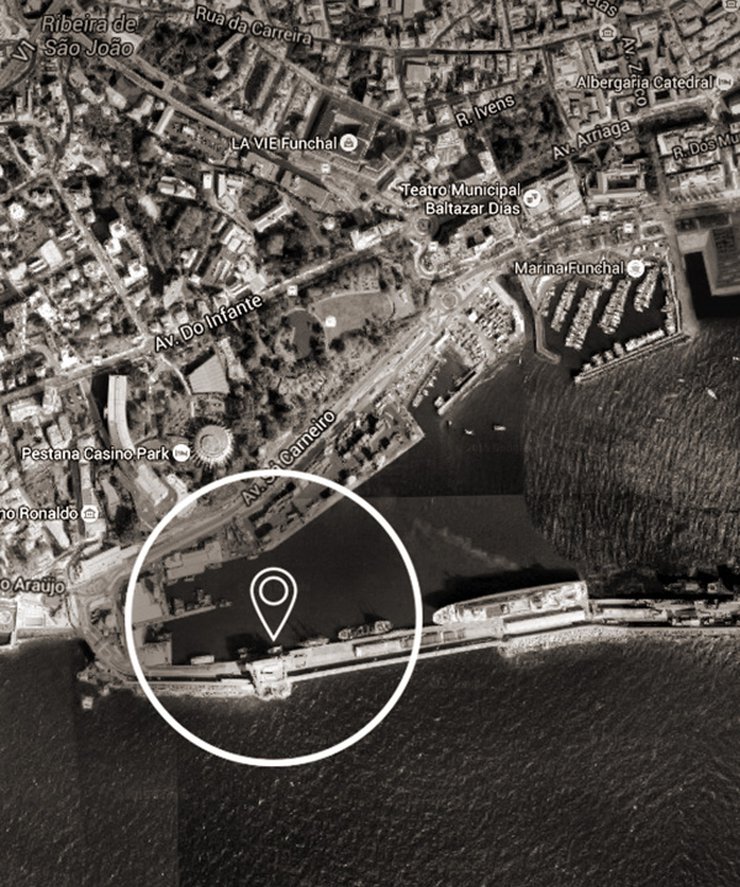 Ground Floor
Exhibitions
Store
Cafeteria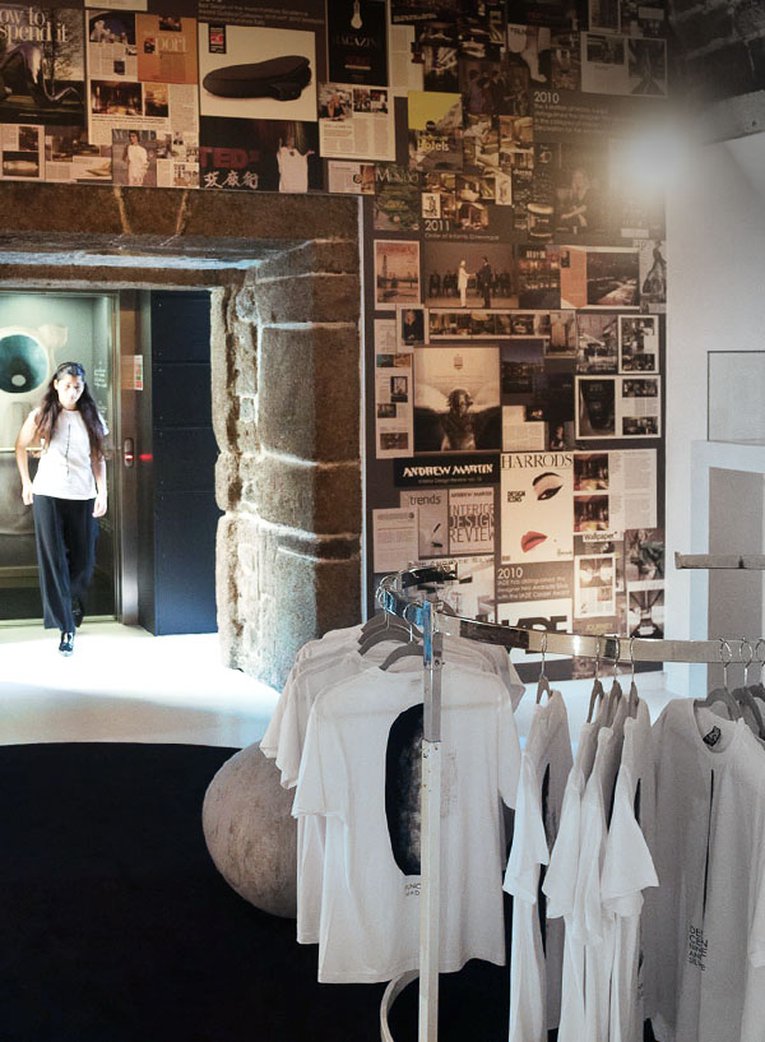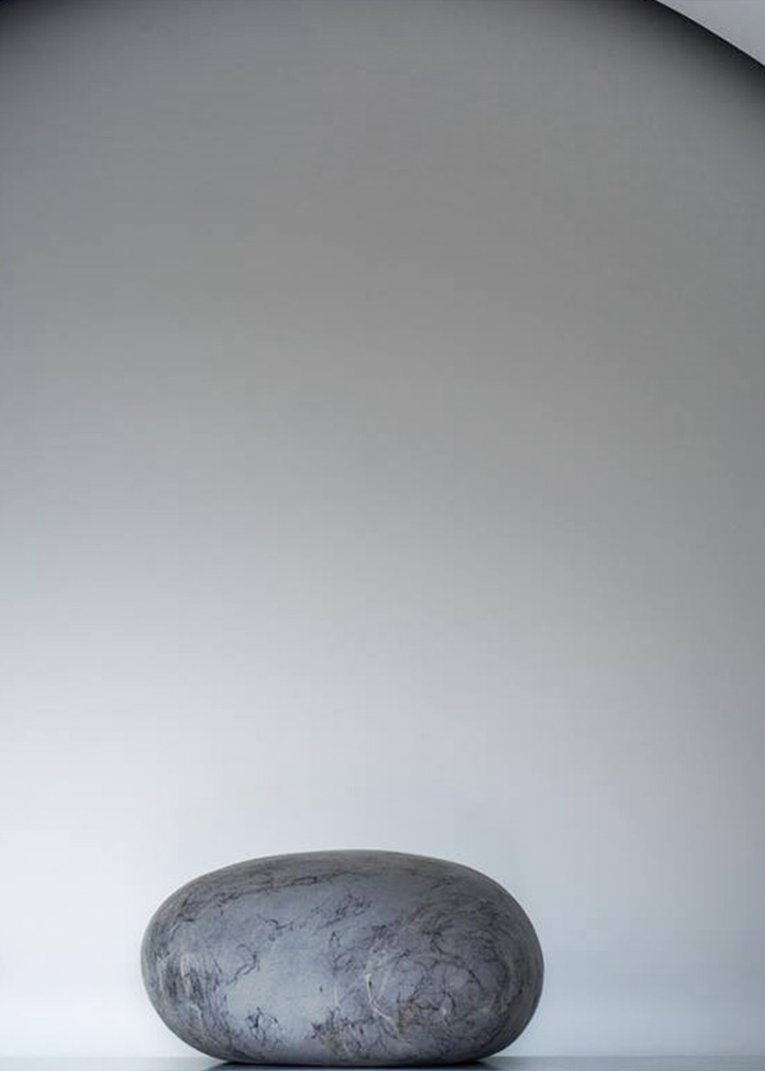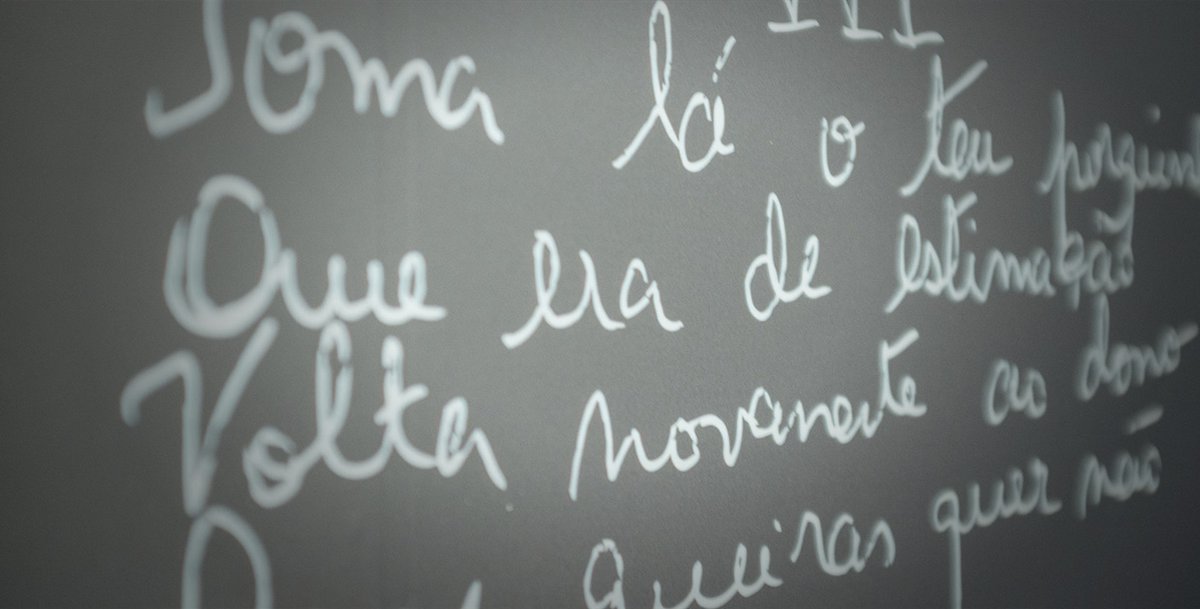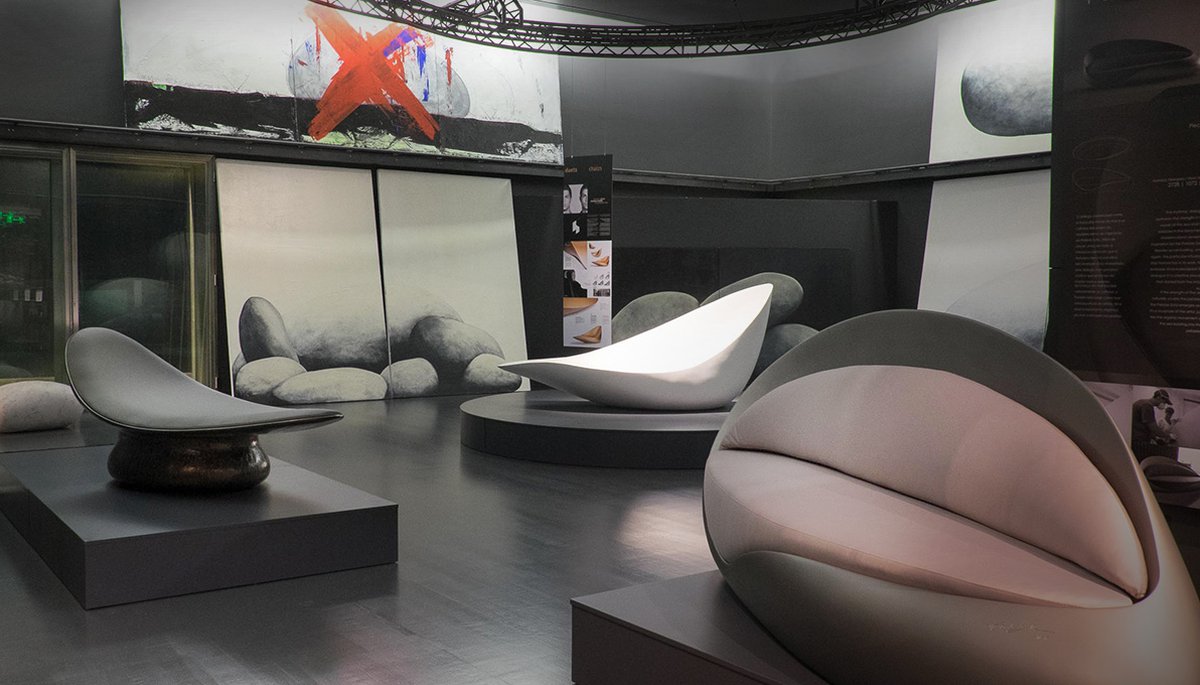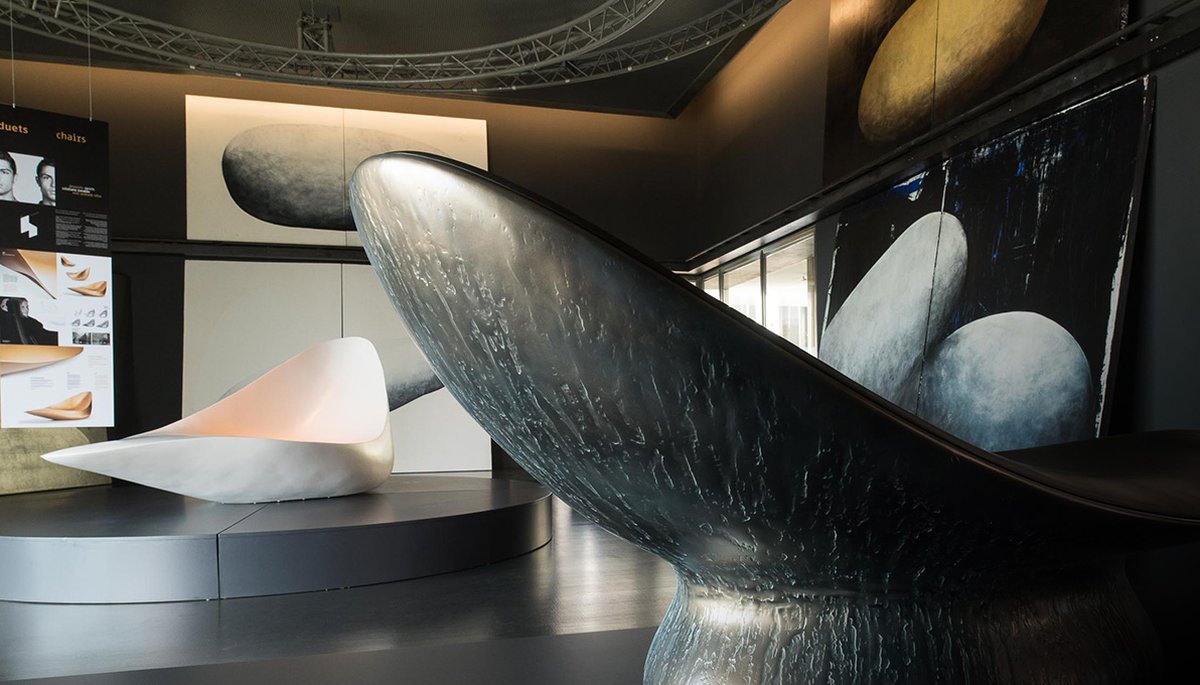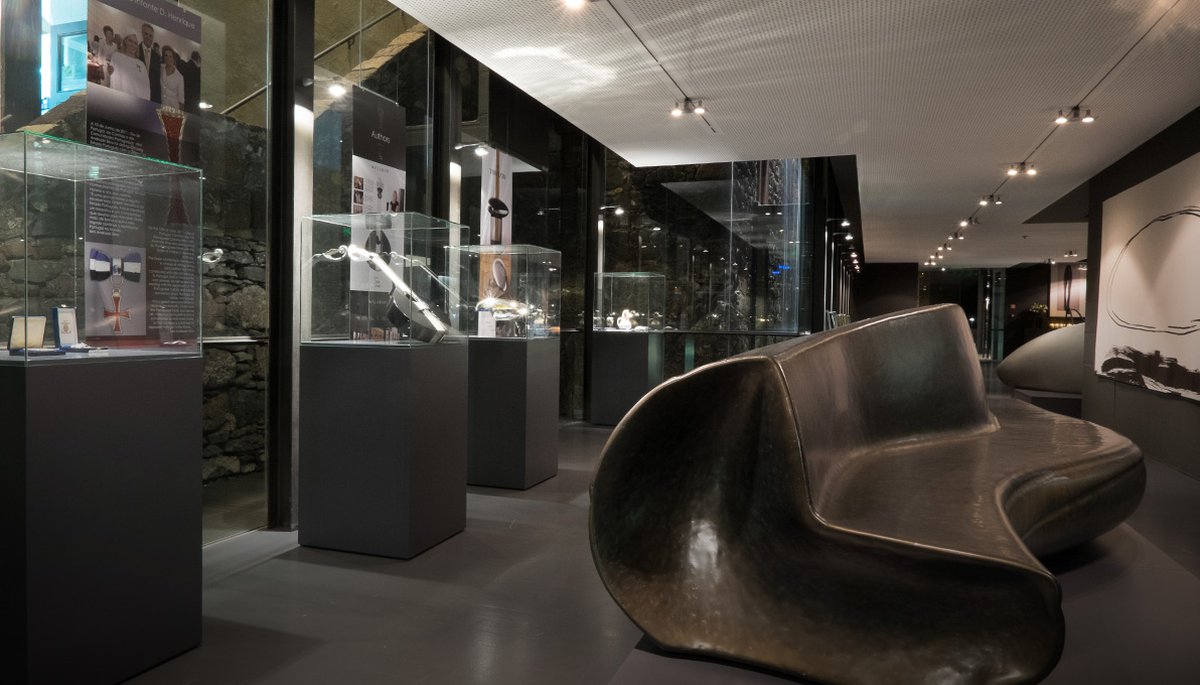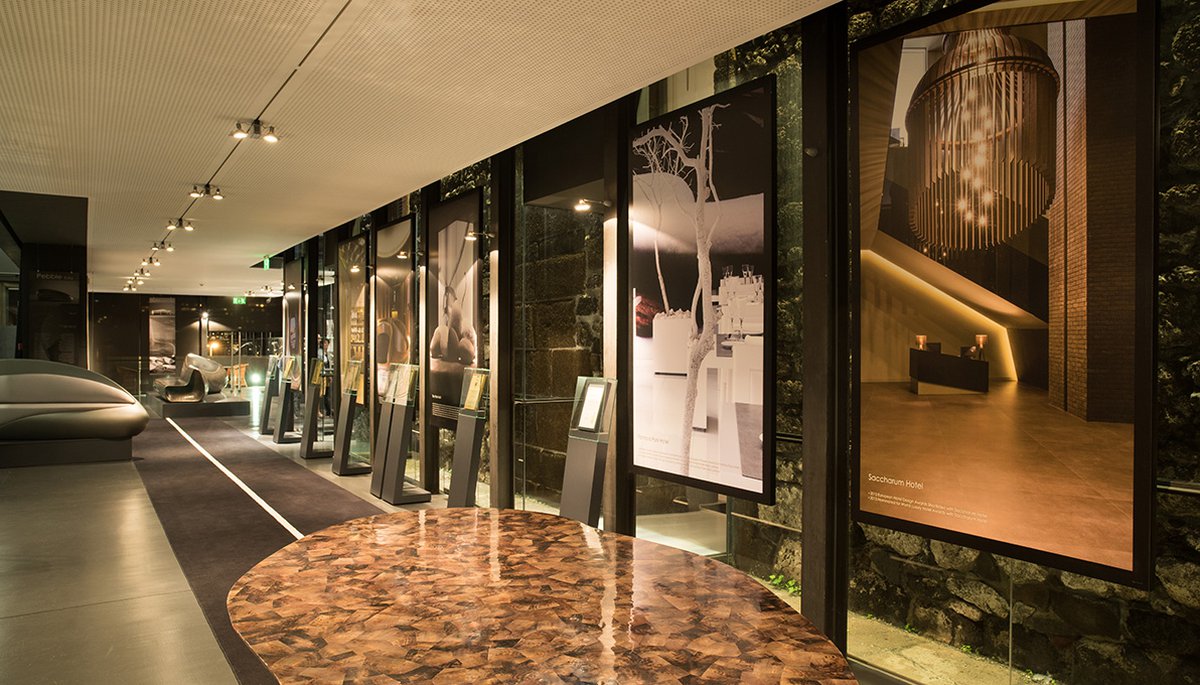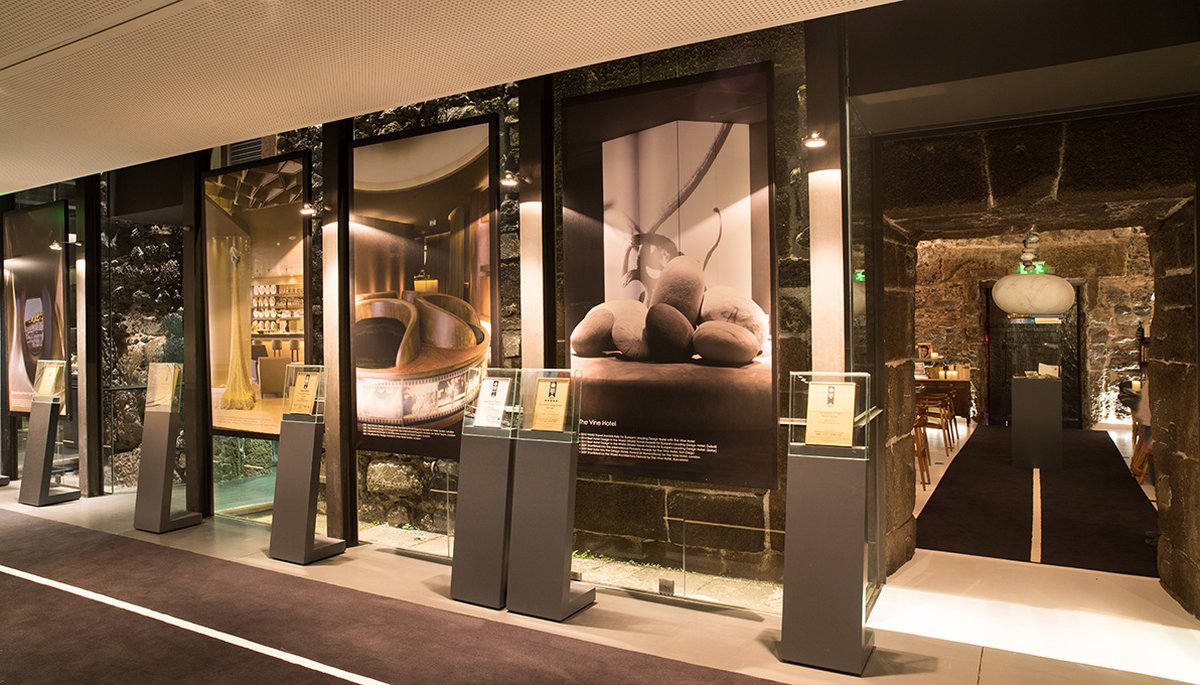 Permanent Exhibitions
11h00 - 19h00
Design Centre Nini Andrade Silva
Loja
11h00 -24h00 Every day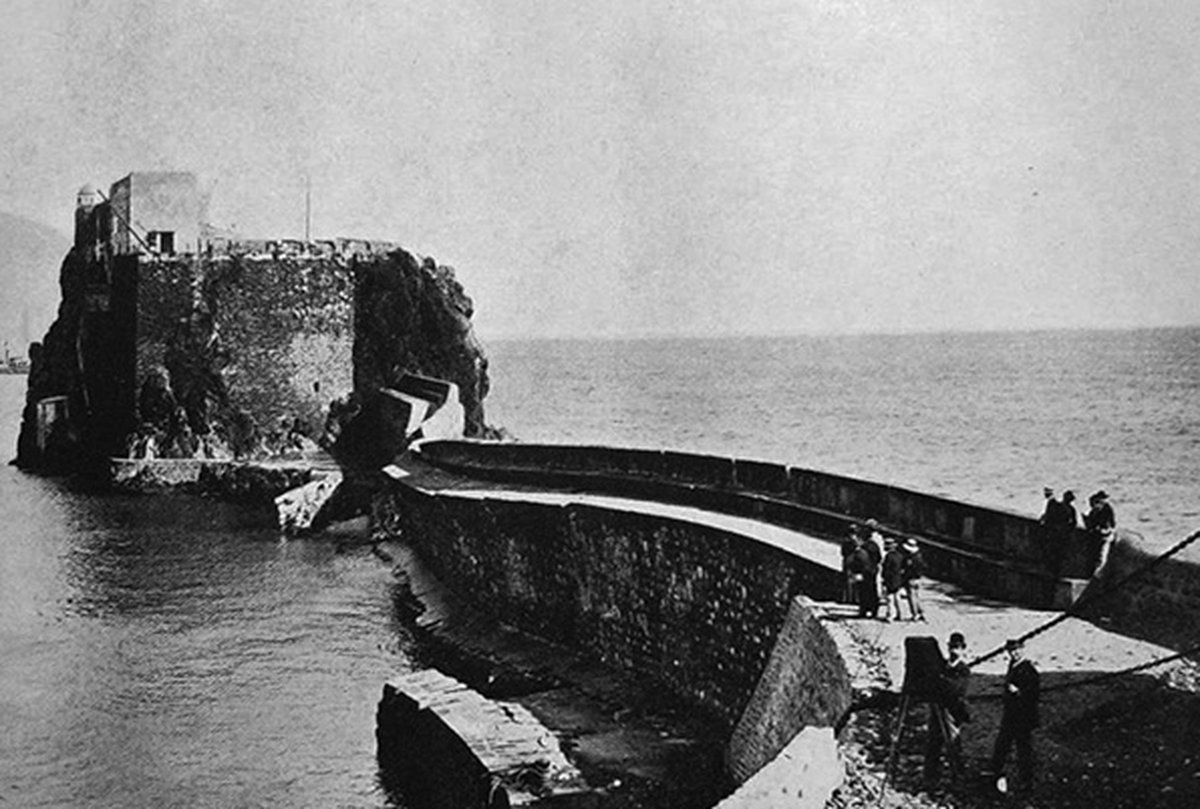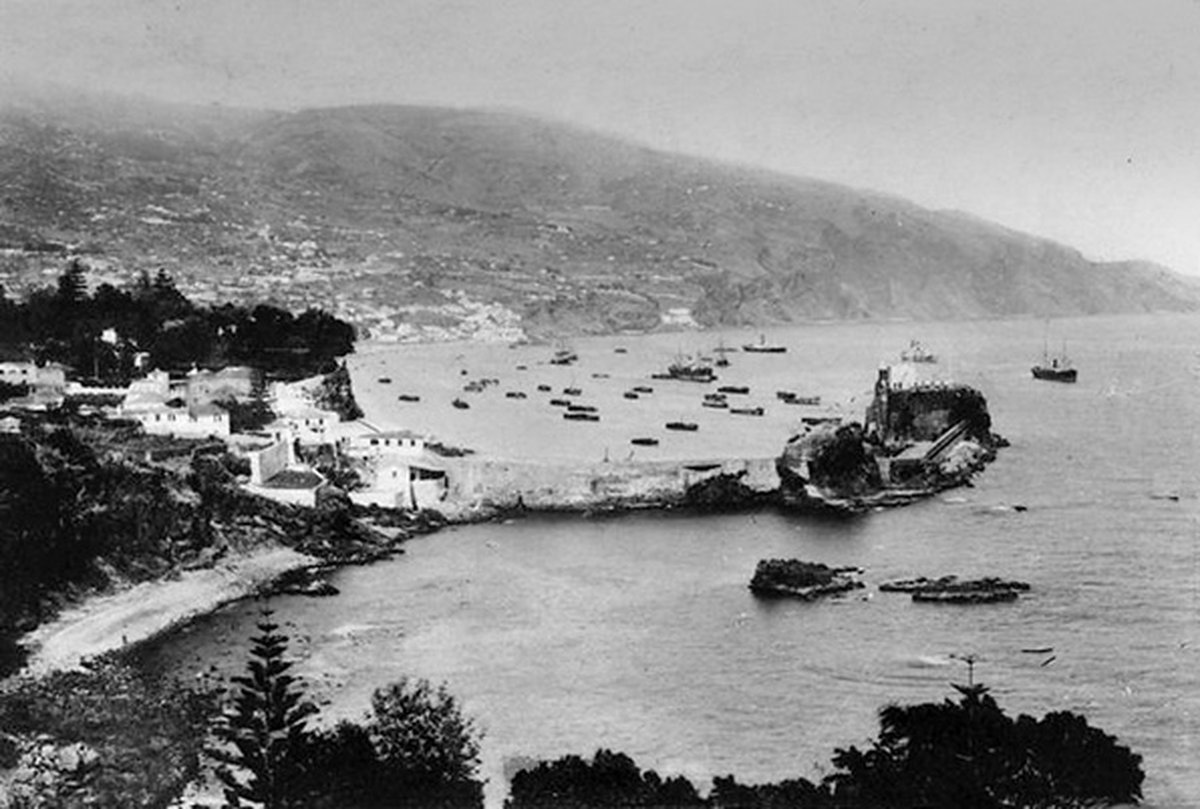 The Design Centre Nini Andrade Silva is a place of meeting and sharing – a laboratory of ideas – gifted with services and unique spatial valences, such as the permanent exhibition, a store, cafeteria-lounge and a restaurant with Chef Julio Pereira´s signature.
In addition to documenting career and work of the designer, the Design Centre seeks an active and dynamic way to be itself as a laboratory of ideas, as well as a hub for innovation and development where all the expressions and artistic thoughts may find a home.
The existing permanent exhibition, which is a part of the private collection of the prestigious international designer Nini Andrade Silva, is at the origin of the Design Centre's creation, a project whose expository speech helps to explain, in a way that is unheard of, the history and culture of Madeira Island and its strong connection to the history of the sea.
"(...) The impact of Nini Andrade Silva's work exceeds its source of inspiration, acquiring autonomy and a life of its own, independently of its origin, to impose itself with its plastic beauty and a finesse in execution that strangely approachesit to the velvety and delicacy of the great masters of photography."
In, Colecção Berardo - Corpo e Matéria: Cinco Artistas da Madeira. Sintra Museu de Arte Moderna Colecção Berardo. Sintra, 2008.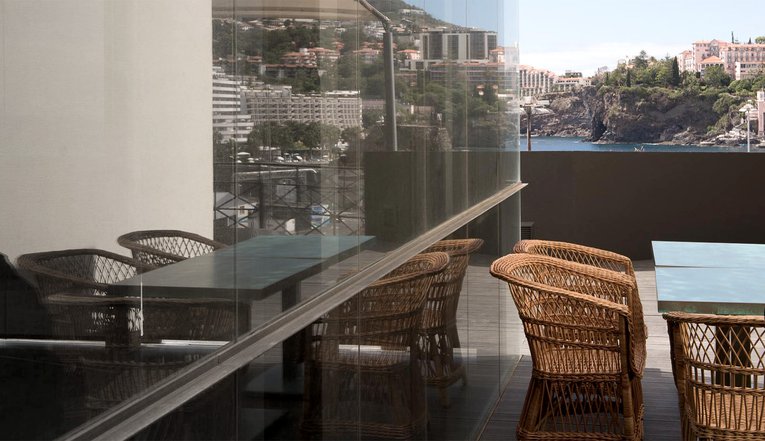 DC Lounge Cafeteria
11h00 - 23h00 Everyday
12h00 - Lunch menu; Snacks menu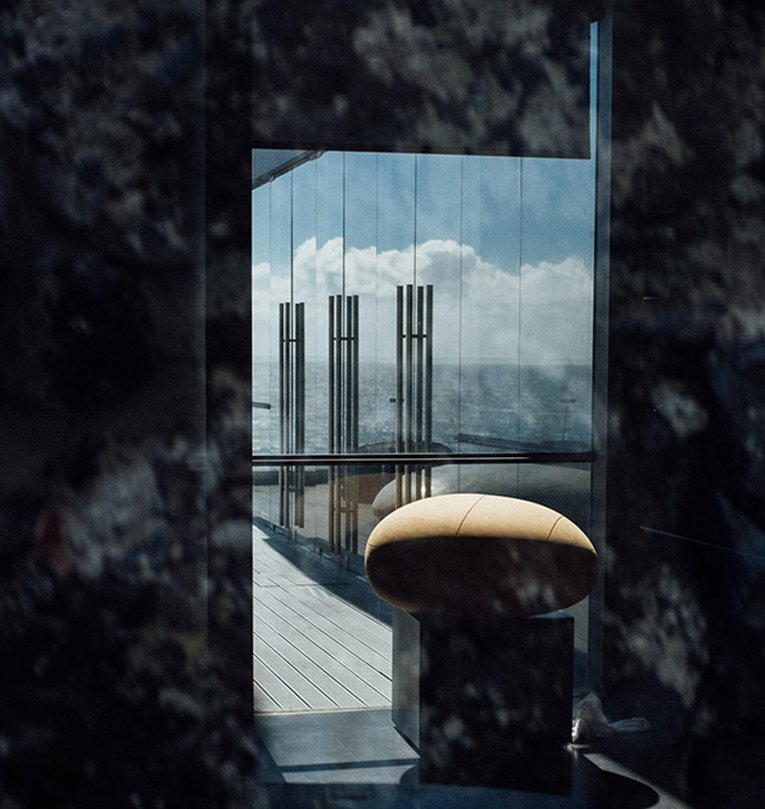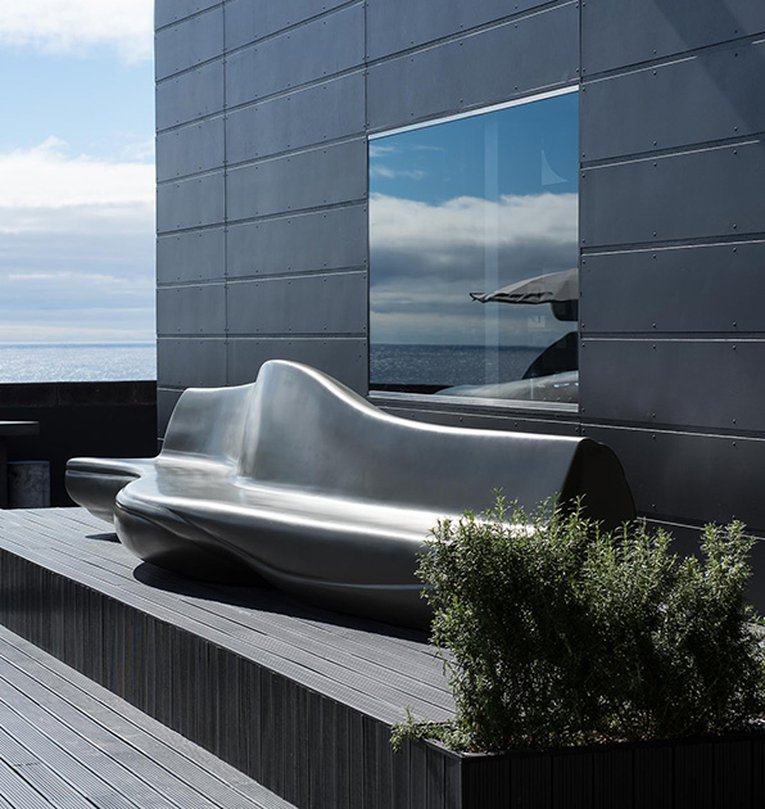 First Floor
Restaurant
DC Atelier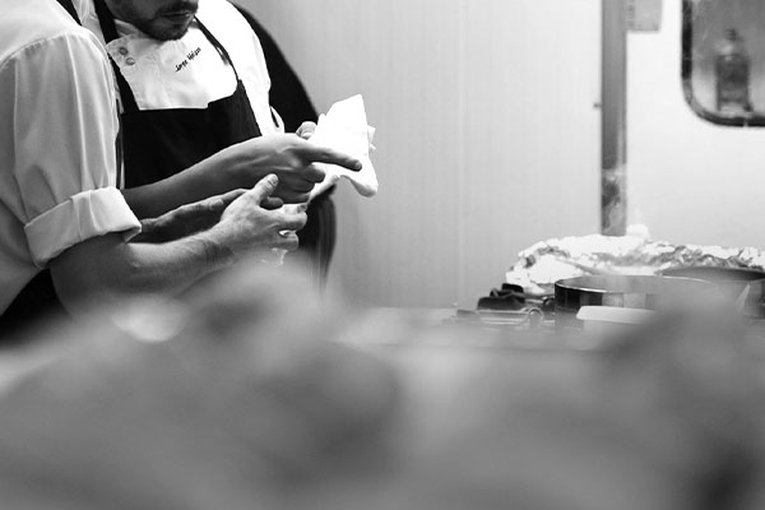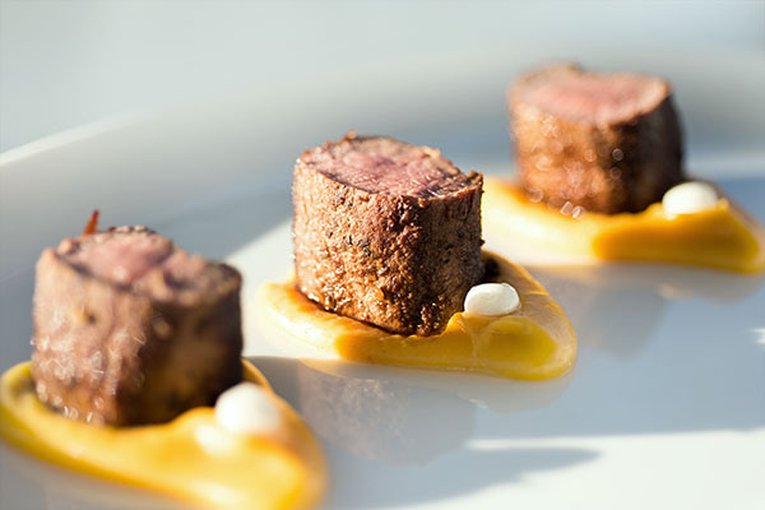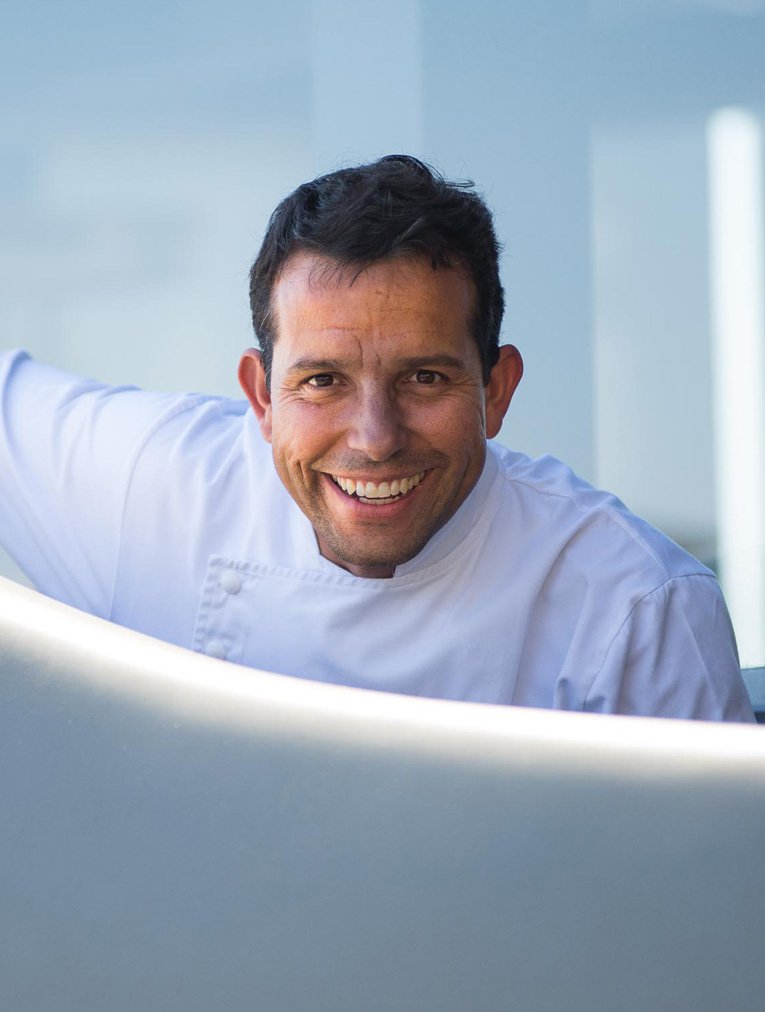 Chef Júlio Pereira
DC Atelier Restaurant Executive Chef
Biographic Note
Júlio Pereira is a kitchen chef and the editor of two books about Madeira's Traditional Cooking. The first book was entitled "Sabores" meaning flavours in 2003 and the second one called "Gastronomia Madeirense" meaning Madeira's Gastronomy in 2007, having this one won the price as the best Portuguese Cooking Book in 2007 in the Gourmand World Cookbook Awards. In 2008 he embarked in a new project in Portugal with chef Sergi Arola, who has won two Michelin Stars.
Between the years 2009 and 2012 Chef Júlio Pereira has worked in countries such as: Italy, Spain, England, Angola, Africa and "São Tomé e Príncipe". In 2014 he has returned to Madeira Island to lead the kitchen team of the Choupana Hills Hotel.
Currently is the Executive Chef of Restaurant DC Atelier, into the Design Centre Nini Andrade Silva.
Schedule
19h00 -23h00 Every day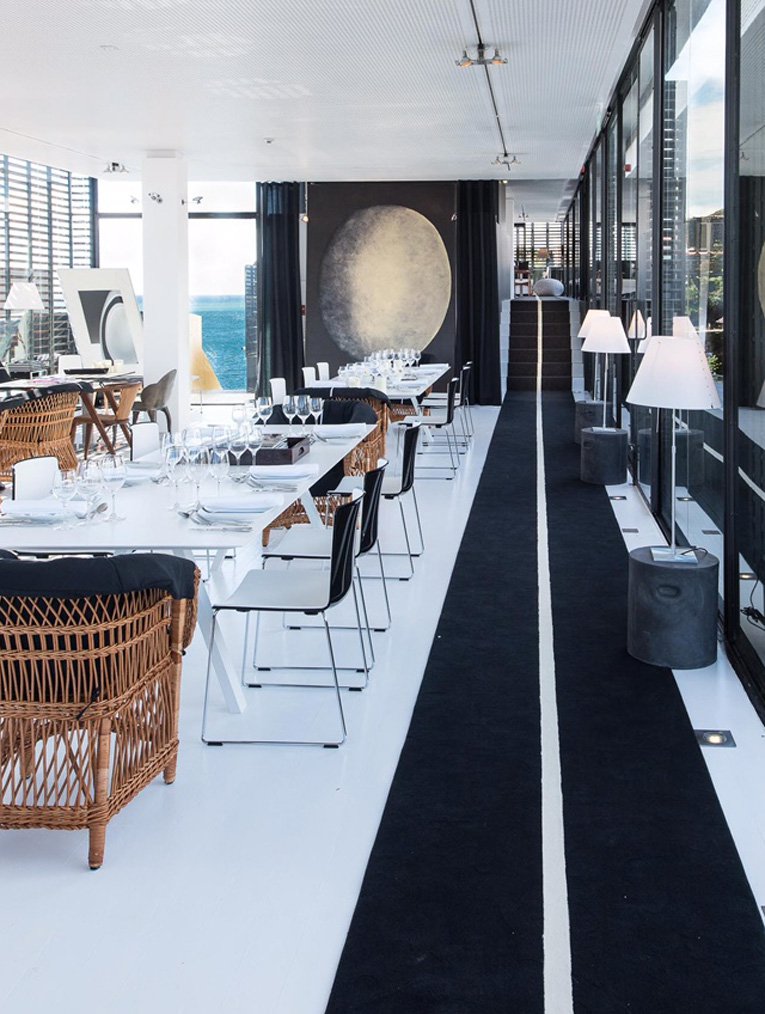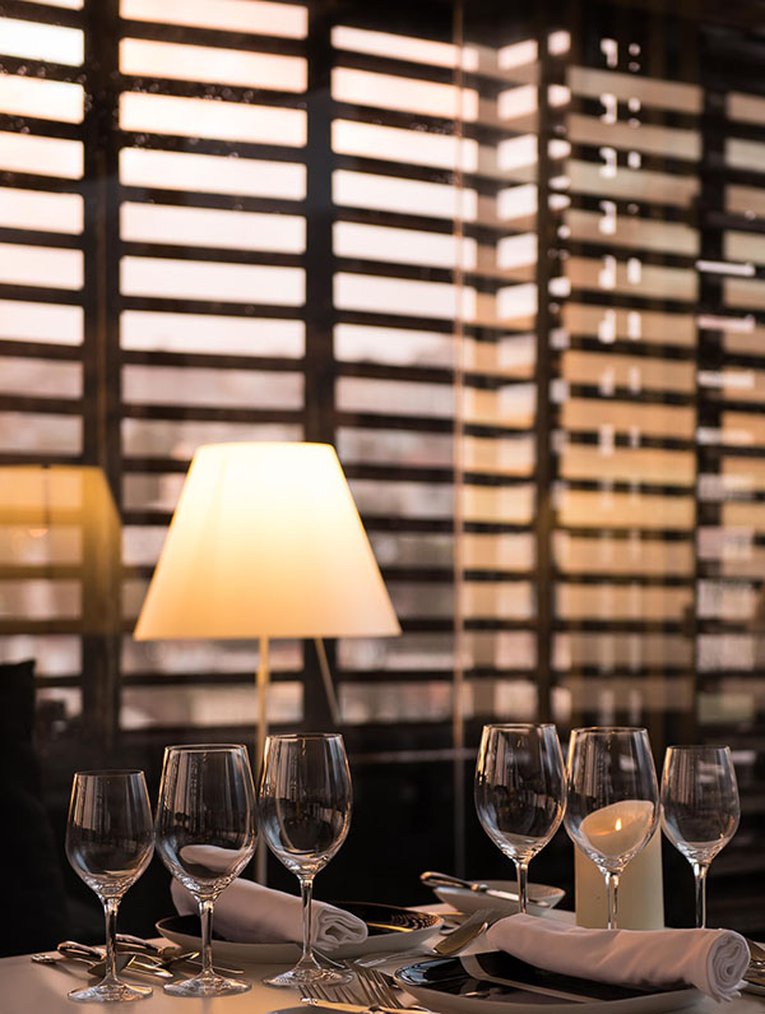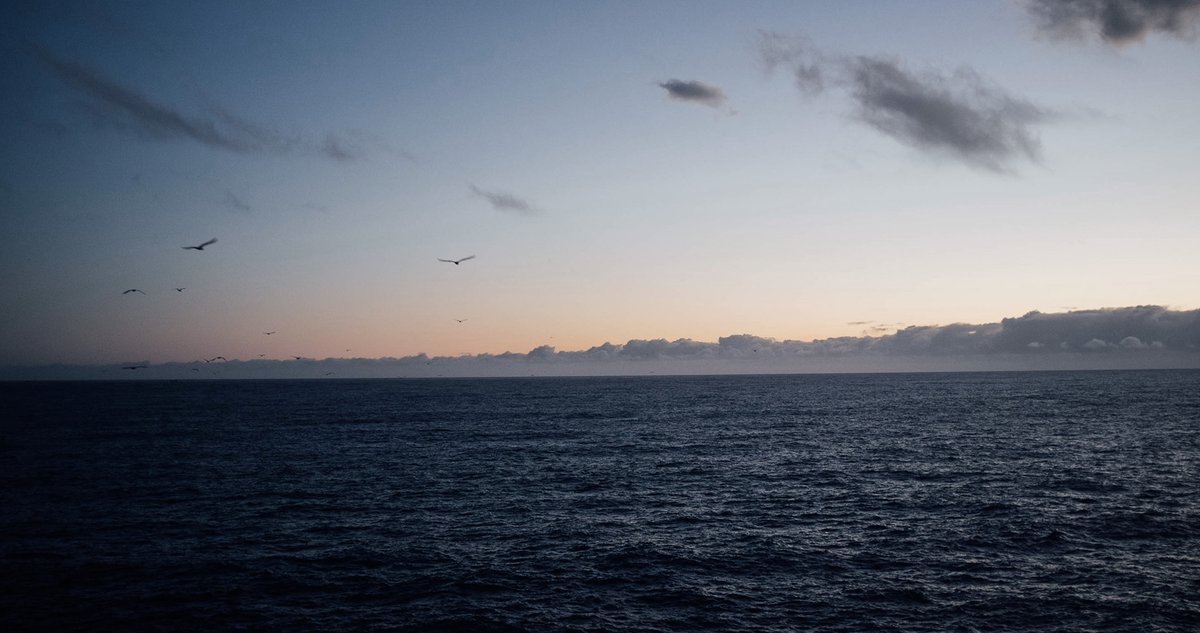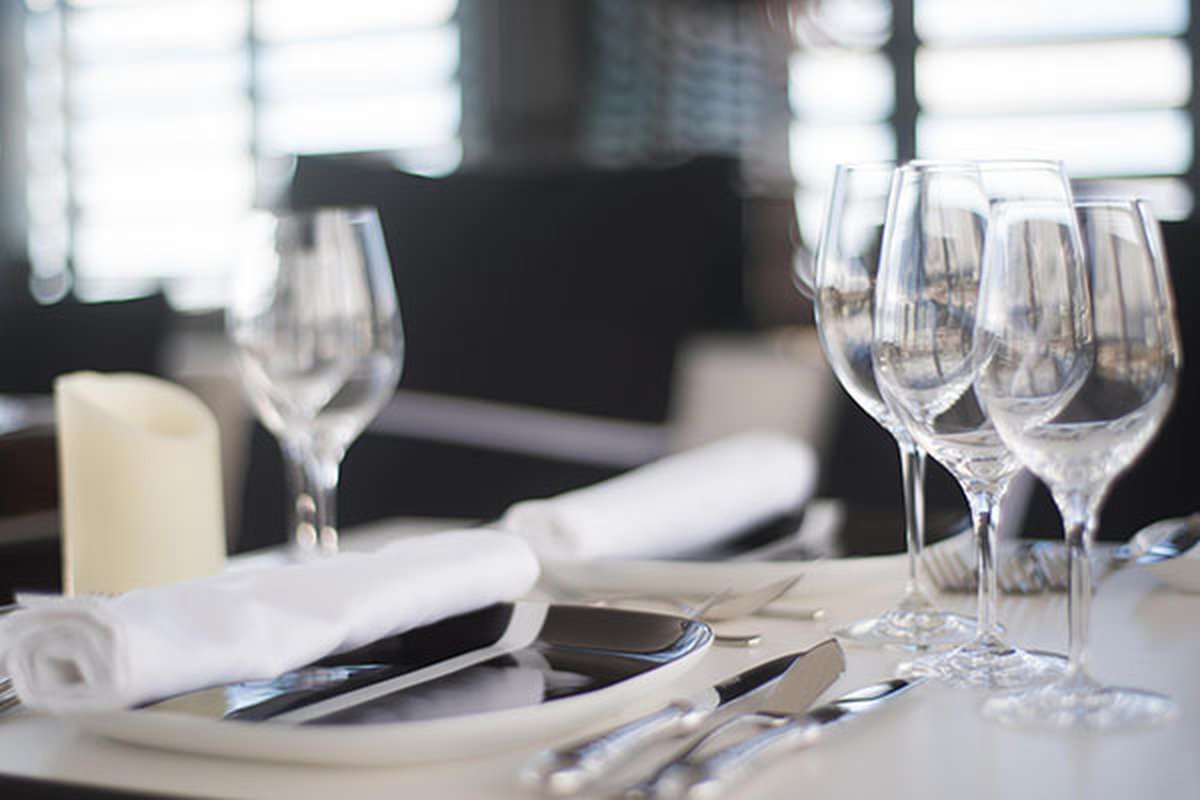 Chef Julio Pereira has had a passion for many years creating modern interpretations of classic regional and Atlantic cuisine.
Second Floor
Private Room
Atelier Nini
Andrade Silva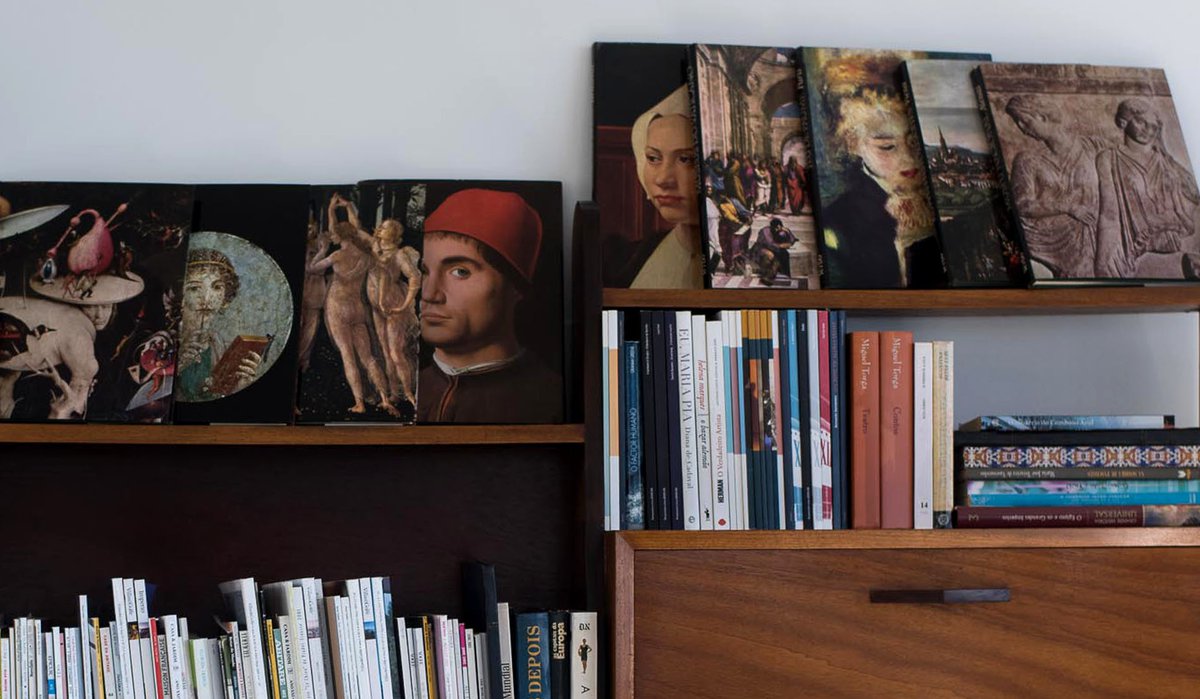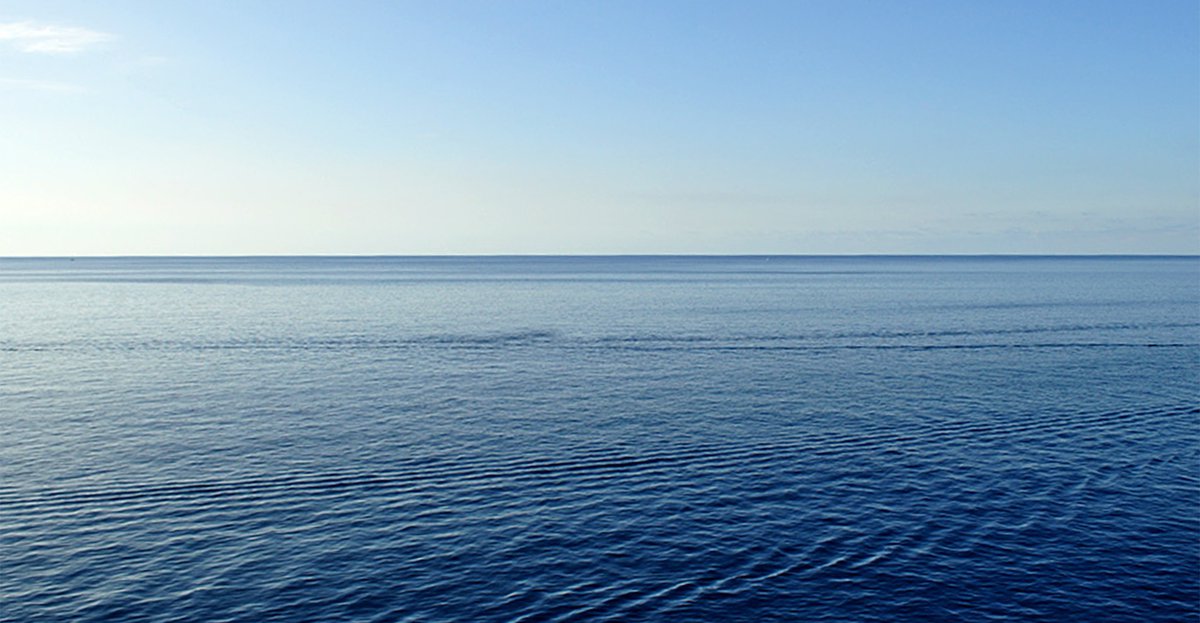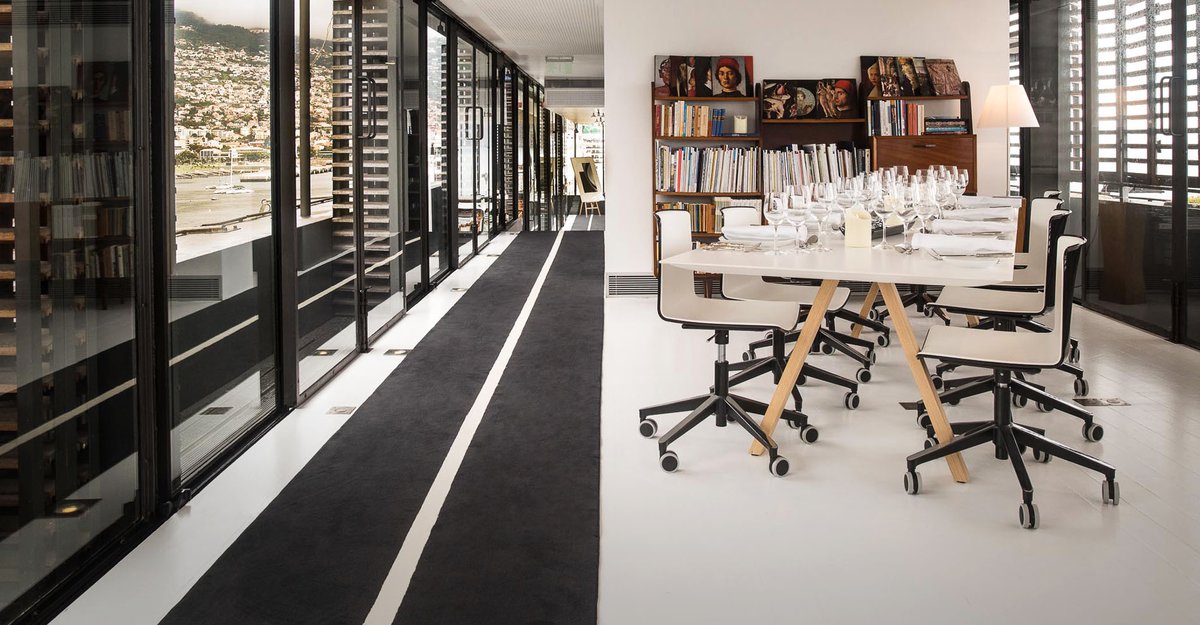 Dedicated to private and group events, this room is inspiring and reflects a work and artistic creation environment. We produce a wide range of events and have specific menus for such situations. Our groups' agenda is available 365 days a year.
To connect what seems to be increasingly more disconnected: body and soul, matter and thought.